A school that teaches you to understand the details of your financial world so that you feel empowered to make good financial decisions. From simple budgeting right up to understanding the basics of investing we have courses to help you move forward in this vital area of your life.
"Chris has an easy to understand approach to money and finance and she takes what many people find confusing and breaks it down into simple lessons so that students come out knowing and understanding their financial world"
- Tony Brown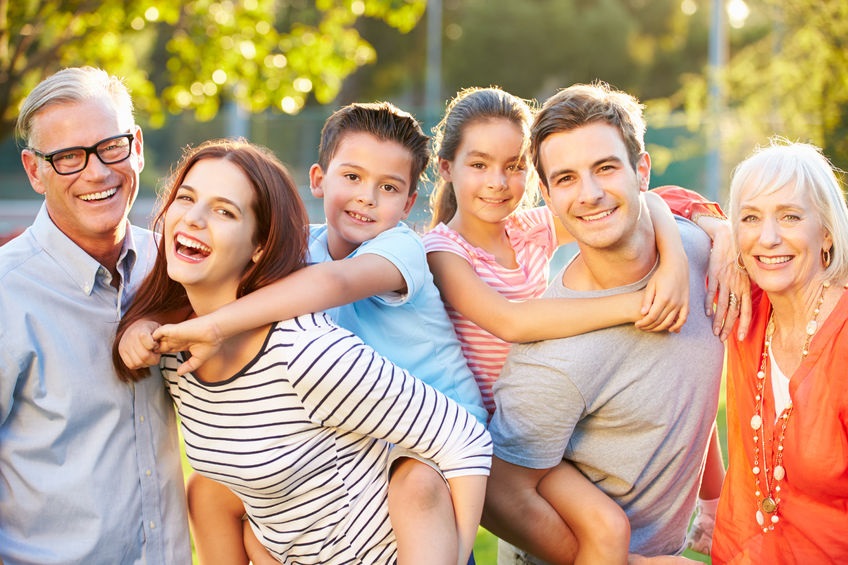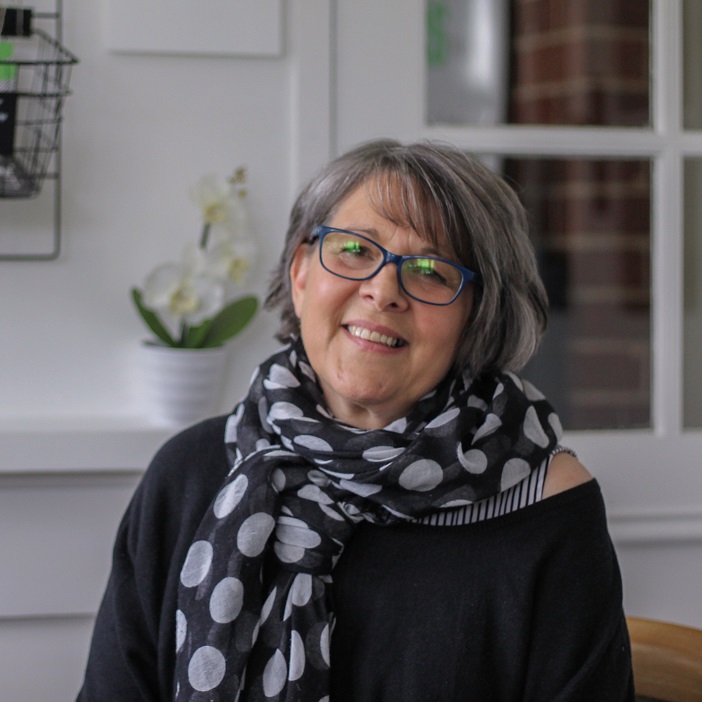 Chris is passionate about financial education. Giving people the knowledge and the necessary skills they need to manage their money well. She has an online coaching company, "Coach Chris" where she meets clients on a regular basis to help them on their financial journey. Chris has an Advanced Diploma in Financial Planning so she has a strong understanding of the importance of great budgeting and cash flow management.
What's On Offer
From a basic course in budgeting to a bundle product including one on one coaching with your own personal money coach- you will find something here to help you along your financial journey.
More courses being developed all the time
Check your inbox to confirm your subscription